Latest version of Instander free download
If you will use an app then you must enjoy all that comes with it and Instagram is not exempted. Instander is another Instagram app that allows you to explore more from Instagram by unlocking all the hidden features and granting you the freedom you have always deserved.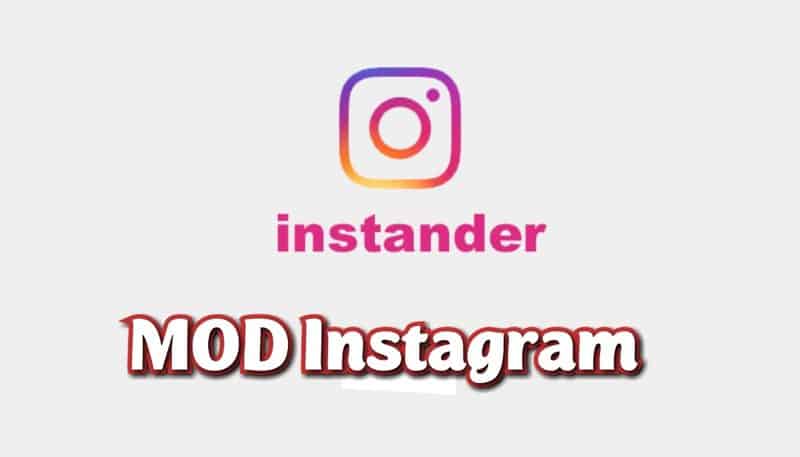 So today we bring to you another great MOD Instagram which is Instander and this time we are here with the latest version v17.2, Instander is a great Instagram modified app which gives you the opportunity and access to hidden features that are not available on the official Instagram app.
So if you are familiar with MOD apps you will have an idea of what this app can actually do. So without any further delay, let's get down to business.
Related article:
Download Insta Aero
Download Whatsapp aero
How to make money with Instagram
Download latest GBwhatsapp
Download NSwhatsapp
Features of Instander
Zero ads display, expect no ads in this new Instagram Mod app
Express photo and video download, you can now download media files without restriction as well as stories and a lot of other cool stuffs.
Frequent and regular update, the app gets updates regularly to help you stay
Best upload quality, all your uploads are uploaded as it is without reducing its quality or compressing it
You can also copy text like post contents, comment with ease
It supports more languages and translation is functional on Instander.
You can customize privacy settings such as hide typing, hide view stories, hide the mark message tick.
Your privacy is important as you can view any stories, read and write messages without anyone knowing.
These are just few of the features, you will be surprised at lot of other features we didn't touch here so hurry and download and see other surprising features in it.
Download information
App name: Instander
App format: Android apk
Download size: 51MB
App version: Version 17.2
Release date: January 2023
Developer: TheDise
How to download and install Instander version 17.2
Download Instander v17.2 app from below
– Unclone version
– Clone version
After you download it, don't install yet. Follow these steps before installation
Go to Settings — Security — then Unknown Sources and turn on "enable unknown sources".
You may then proceed to install the app
Follow the instructions and procedure to login. After the above steps, you should now be able to start using Instander latest version.
Share this article to your friends who love Instagram with the use of the below buttons. Don't forget to drop your comment or feedback using the comment box below.
#Never give up……Giving up is meant for cowards