Track android phone using IMEI Number with ease
Did you lost your phone or perhaps it was stolen and you wonder how you can find or retrieve it, panic no more as we will guide you through on how to track and retrieve it.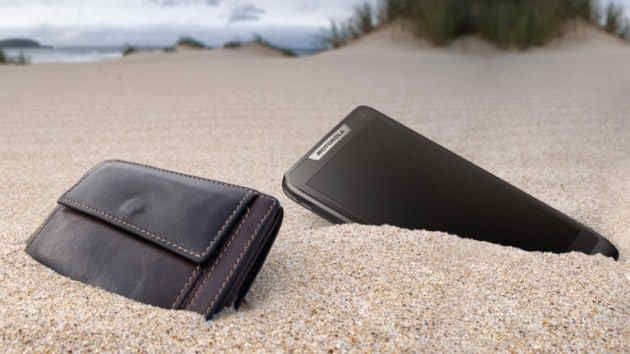 You have stubborn kids, and you wonder if they go out to restricted place. With the guide in this article you can monitor their where about with simple steps. So today we will guide you through the process of tracking lost or stolen phone and even monitor your kids.
However, you need to understand that the process of tracking phone that will be explained in this article should not be abused, it should only be used for good intentions, and Demogist will not be responsible for how you use the guide in this article.
We will guide you through the process, so just folow along, with this article to the very end to get every bit of this article.
Requirements to track your android device
Target device IMEI number
Another android device
Internet connection
Tracking app (Download link below)
What is IMEI number?
In simple terms, International Mobile Equipment Identity (IMEI) is a unique number assigned to every phone which is usually 15 digits, this is the number we are going to use in tracking the device. As all you do on this device is in connection to this unique number which include calling, browsing, chatting and other activities you do on your phone.
To know this IMEI dial *#06# to access this number on your smartphone but unfortunately most people only know this only when they eventually lost their phone. So if you don't have your smartphone there are other ways you can access this number apart from dialing the code above.
You can check the phone package box with which you bought your android device. Inspect carefully there should be 15 digit number somewhere on it, thats definitely your IMEI number.
If you have access to your device you can remove the back cover and battery if possible, inspect your device, the number should be written somewhere at the back.
Note that if you see two numbers on your own device, don't panic as this is because your device uses two sim cards
Enough of the introduction, now lets dive into the real deal.
How to track your stolen or lost device
By now you should have gotten the IMEI of your lost android device. If yes, you can then proceed.
Get another android device to get the job done.
Head to Google play store to Download any third party app to track your device.
Input "phone IMEI tracker" in the search box
Download and install any app of your choice
Remember you can download and use any of the app you find most of them are simple to use
The first one on the list should be IMEI tracker
You may download it
Install and launch app
Approve all permission and on your GPS
Press continue and input the stolen device IMEI
Hit the track button.
Then you are through with the whole process, as the location, distance etc will display on your screen
With the above steps you should be able to find and recover your lost or stolen android device, so why don't you hurry and find your device before more harm or damage happens.
Drop your comment in the comment section below and let us know if this article helped you in any way.
Thanks for reading.
#Never give up…..Giving up is meant for cowards