Outsourcing digital marketing
Outsourcing digital marketing work has become a popular trend for businesses looking to enhance their online presence and reach a wider audience. With the growing importance of digital marketing, companies are turning to specialized agencies like Adroit to handle their online marketing needs.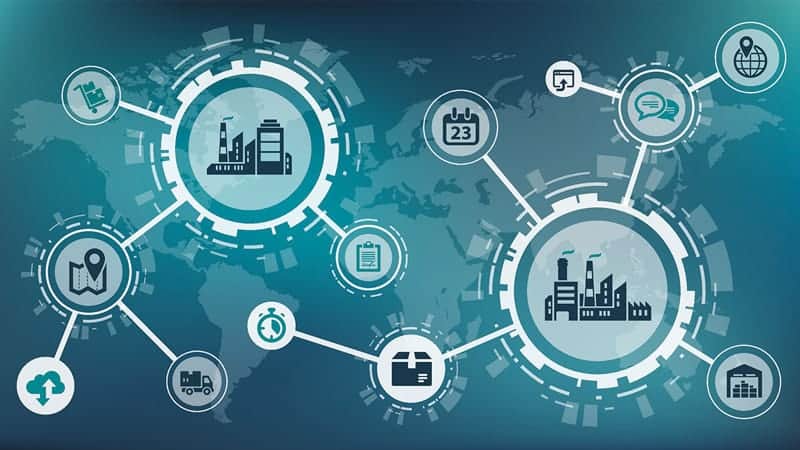 However, before outsourcing digital marketing work, there are key factors to consider in order to make an informed decision. In this article, you will get to know the key considerations that businesses need to make when outsourcing digital marketing work.
Seven factors to consider when outsourcing digital marketing work
Before proceeding, e-Commerce done on mobile devices is roughly 68% of all online sales. Therefore, it implies that outsourcing a digital marketing agency for your business's success is no longer an option.
1. Expertise: The agency's expertise is the most crucial factor when hiring a digital marketing agency. Look for an agency with experience working with businesses in your industry and a proven track record of delivering successful campaigns. This will give you confidence that the agency understands your target audience and knows how to reach them effectively.
2. Strategy: A good digital marketing agency should have a clear and effective method for reaching its target audience and achieving its marketing goals. Ensure that the agency understands your business objectives and has the plan to help you get them. Additionally, consider whether the agency has a holistic approach to digital marketing, including tactics such as search engine optimization (SEO), pay-per-click advertising (PPC), social media marketing, and content marketing.
3. Communication and Collaboration: Communication and collaboration are vital components of any successful digital marketing partnership. Ensure that the agency you choose values open and transparent communication and will work closely with you to achieve your goals. Choose an agency that is transparent about its processes and that provides regular updates and reports on campaign performance.
4. Reporting and Analytics: To gauge the success of your digital marketing campaigns, it's essential to have access to robust reporting and analytics. A good agency will provide regular reports on key performance indicators (KPIs), such as website traffic, conversions, and return on investment (ROI). The agency should also be able to use data to drive strategic decisions and make informed recommendations for future campaigns.
5. Cost: Cost is an essential factor to consider when hiring a digital marketing agency, as it can significantly impact your bottom line. Consider the agency's fees and the cost of any additional services you may require, and make sure they are within your budget. However, don't make cost your primary consideration, as choosing the cheapest option may not necessarily result in the best outcome for your business.
6. Cultural Fit: It's essential to choose an agency whose values and work style align with your own to ensure a productive and long-lasting partnership. Consider the agency's work philosophy, approach to problem-solving, and how they interact with their clients. Make sure that the agency's team members are a good fit with your team and that they are dedicated to delivering the best possible results for your business.
7. References: Finally, ask for references from past clients and check their testimonials and case studies to get a sense of the agency's work and results. This can provide you valuable insights into the agency's performance and help you decide whether they are the right fit for your business.
Conclusion
Ultimately, the right digital marketing agency, like Adroit, can help your business reach new heights online, so it's essential to choose wisely. First, consider the seven factors listed above and assess the capabilities of finalized agencies to determine which will be the best fit for your business. Then, with the right partner, you can be well on your way to achieving your digital marketing goals.