Top best Apps that Can Earn you Cash
The old adage that "there's an app for that" is proven true again and again, across every conceivable category to the point that there are now countless apps out there designed to make our lives a little easier, in one way or another. We now have whole collections of spending and money-transfer apps like Venmo and Cash, for instance, that have changed the very nature of everyday financial transactions. There are dating apps like Tinder and Bumble, which have turned finding a partner into a simple (if often frustrating!) matter of scanning and swiping. And the list goes on and on.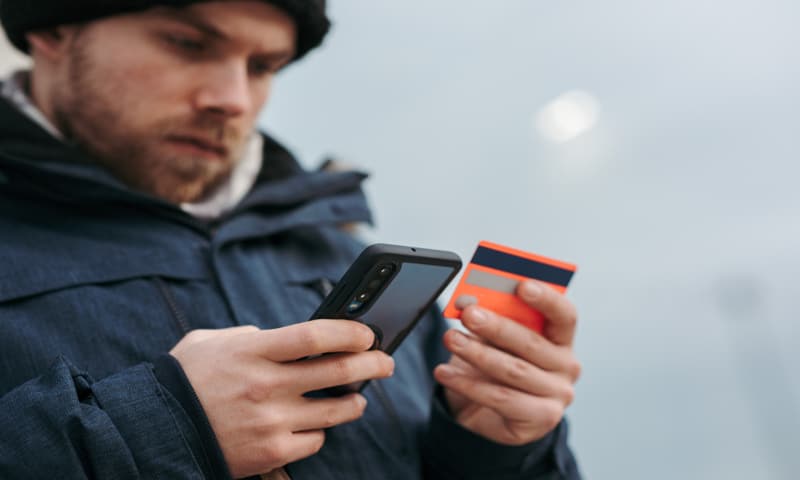 Part of that list that is well worth tapping into if you haven't already, though, is the robust category of earning and rewards apps. Over the years, said the category has emerged to provide us with all kinds of different tools that can help us save money, earn money, or generate rewards.
Let's take a look at some of the most popular examples and how they can be of use.
5 best Earning and Rewards apps
1. Honey
One of the most popular shopping apps on this list, Honey simplifies the process of using coupons for your online purchases. When you reach checkout, Honey will essentially sweep the web for coupons, testing which ones might apply, which ones work (some of them might have expired), and then choosing the one that offers the best discount. Furthermore, an analysis of the app at Alphr.com explains that users can also choose to tap into Honey Gold effectively an added rewards program that provides you with points when you shop at designated partner stores.
2. Fetch
One of the main issues of cash-back apps is that they often require users to purchase specific products in order to earn discounts. But that's not what happens with this app. According to a Fetch Rewards review at AskMoney.com, consumers in fact earn rewards regardless of what products they buy, or where they buy them. As the review put it, you need only "take 10 seconds" to snap a photo of the receipt, and it will generate points. That said, choosing to purchase their featured products (which you might do naturally anyway from time to time) gives you more points which ultimately can be exchanged for gift cards, subscriptions, and more.
3. Drop
Most of these types of apps revolve around the purchase of products. Of course, however, we now use the internet for far more than products spending money to hail cars, watch movies, play games, and so on. To take advantage of this, Drop offers rewards when customers use online services, reach goals on specific game apps, and even answer surveys. This is the main selling point, though Drop also doles out gift cards to stores like BestBuy and Dominoes once users' ordinary purchases add up enough.
4. MistPlay
If you enjoy trying different types of games on your mobile phone, then MistPlay might be the rewards app you should be looking at. Simply put, this app provides its users with gift cards when they spend time playing games. Some of the gift cards go to major stores like Amazon, though given that the audience for this app consists of gamers, the Google Play and PlayStation Store rewards are particularly significant. Also of note for gamers is that MistPlay pitches itself as a useful platform for discovering new mobile games.
5. Swagbucks
Swagbucks tends to be one of the first apps listed when you start looking up mobile cash-back and rewards options, and with good reason. It's a robust platform that enables you to seamlessly earn points by doing very simple activities. These activities include answering surveys, watching videos, or even using the app as your search engine. And once you earn points, you can either exchange them for gift cards or choose to donate a given amount to charity. The only drawback is that the surveys are somewhat picky (many require you to fit a given demographic or have a particular interest to participate), and earning a meaningful number of points can take a while.
As these examples demonstrate, there are all sorts of ways to earn discounts and rewards through apps whether through the use of coupons at Honey, a subscription to a streaming service with Drop, or any of the other methods discussed above. But the best part is that each app offers different perks, allowing you to find the option that best suits your activities and preferences.