Counter-Strike Global Offensive game updates
Operations have become something of CSGO updates as a battle pass when compared to other games. For completing tasks, you receive a reward, and it varies from operation to operation. Valve is trying to make tasks as simple as possible, but not all players have time to complete the "weekly quest".
What are operations in CS:GO?
Players have long understood that the operations are small CSGO updates that are very similar to the battle passes. The only difference is situational and atmospheric. That is, for each operation they try to somehow change the game (which is rare), and release a global update and skins.
In addition to the stars that you can exchange for rewards, you get:
Special item box.

Operation medal.

Statistical calculation and game analysis.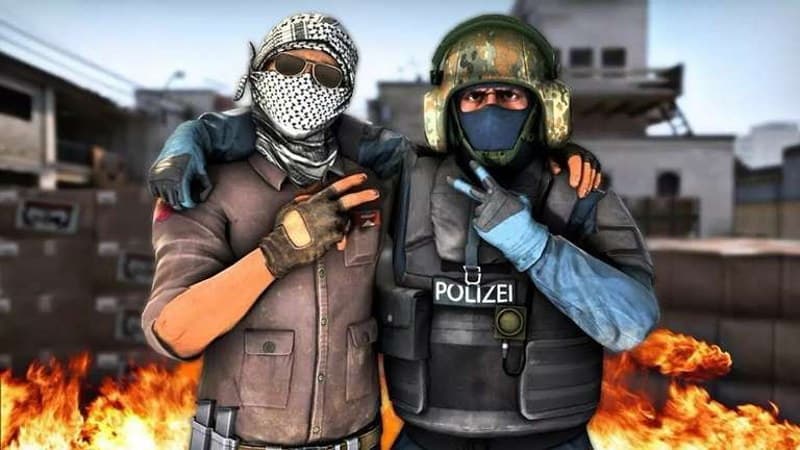 When are operations released?
The developer never tells when the operation will be released. By itself, the duration of each operation is not something that is unknown, but in principle unpredictable. Some last 2 months, some 4. No one guarantees that you will have time to complete all the missions.
Previously, Valve tried to do operations more often, but as soon as they realized that many people were starting to "abuse" the operations themselves, they made a rarer exit.
Maps for operations in CS:GO
The main reason for exiting operations is the monetary component. Valve makes very good money on them. However, it is also a way to communicate with the community. So, for example, a player who makes a good map and the community likes it will receive money for the fact that it is his map that will fall into one or another operation project.
An example is a story with de_Cache. The game not only became very popular in the community, but it also made it to the list of competitive maps. Yes, now the map has been removed for processing and the players assume that it will not return, however, the player created a perfectly balanced project, for which, believe me, he received a lot of money.
Medals for operation
Immediately after purchasing the Operation, you will receive a coin. It is a medal. Gradually, with the completion of all tasks, you will increase its level. Previously, there were 3 of them, but now there are 4. The medal can be put on public display next to other medals, and you can also see mission progress in it.
Walking with friends
To make it not so boring for players to complete tasks, and also, in principle, to play in the semblance of a cooperative, Valve added the "Partners" mode, and missions that are completed with friends are added to it. For completing such missions, special stars were also given, for which it was possible to receive new quests or items.
Operation log
After activating the operation, you can see your progress in a special log. From release to release, such an option became more and more like an entire internal menu. Inside it, you can buy items, look at missions, look at statistics, and so on.
Passes for operations in CS:GO
Before you activate the operation, a pass will be added to your inventory. It appears as an item that can be traded, or activated.
Important! Passes get very expensive after the operation is completed. For someone the fact of receiving a medal is incredibly important, so you can buy 2 passes and test how much you will earn on the next operation after its completion
Some passes give you the opportunity to watch the Major and get some trophy items for it. Moreover, they can be not only of any quality, but they can also be unrealistically rare.
How to complete the operation?
The only way to complete a mission is to complete all the quests. Many players take a more or less skillful friend as a partner. For most of the missions, although they look easy, it is almost impossible to complete them alone.
As we can see, each operation was created with the idea that something new will be added to the game. These were maps, skins or mechanics, and game modes.