Free internet settings on MTN via Tweakware VPN
Are in in search for working MTN free internet trick this February 2023? If yes, then you need to call off the search because right here is exactly what you need. Today i bring to you Tweakware VPN as it enables you to browse for free without paying a dime. This is coming after we released Tweakware free internet configuration for GLO subscribers and we are working on how to offer this this same trick for Airtel and 9mobile subscribers.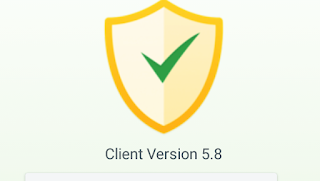 However, if you have MTN sim card you can easily perform this trick and start your unlimited browsing without wasting time, so my advise is if even if you don't have an MTN sim, you can easily get one from any MTN shop around you.
Requirements
An android device
MTN sim card
Tweakware VPN app
Tweakware config file
Tweakware MTN o.ookb free internet configuration
Download latest Tweakware app
Install and Launch app
On the app interface, choose Free Server- Auto Select
Since this cheat can work without Importing Tweak config file
Leave the import tweak as it is
Return to the app main screen
Hit the connect button and that should be all
Below is the tweakware settings for free internet for MTN. Once you enter the configuration. It should connect within few seconds, then you can start your MN unlimited free internet using tweakware vpn this February 2023. Hurry up and use this free trick before it stops working and if it didn't work for you let us know via the comment section.
Use the comment box below to communicate us and you can also use the share button to share your friends.
#Never give up………Giving up is meant for cowards