Racing Simulator games of all time
Not everyone will have access to a racing car or even where you can drive them without getting yourself or others hurt but with Sim racing games, you are covered.
When you play a racing simulator game you feel yourself in the game since you control every bit of the car. How about you getting a racing wheel and pedal but before we go in the list of the top best sim racing games, how about we do a little intro for those who might not know what these games are.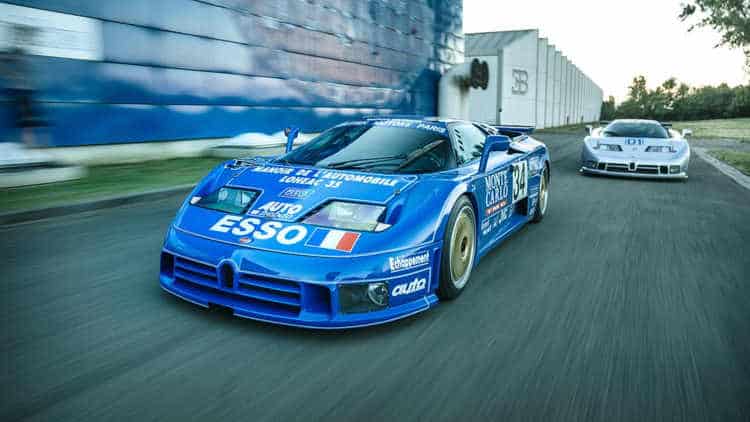 What is Sim Racing?
In simple terms, Sim racing also known as simulated racing are computer software that is very precise or accurate in real-time racing. With this video racing games, you will have to drive the cars yourself wielding the steering, gear and all other features of a racing car.
One thing is sure, you must know how to drive a car before you can play these game unlike other racing games like the Need for Speed or Fast and furious video game where you only have to hit the accelerator button and the car moves and even change gears when required with little or no knowledge about driving.
Sim racing requires you understand all aspect of handling a real car and everything is real except only that you are not driving a real car.
One major feature that makes sim racing sp from the normal car racing games is that the driving is real except that you are not driving a live car.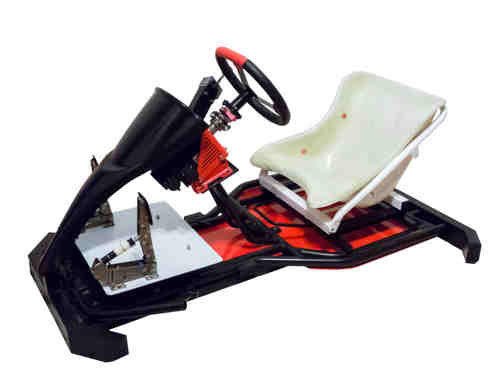 Top best racing simulation games
1. iRacing
iRacing is not just a facinating game but you can call it the future although this sim racing game requires monthly subscription but it is definitely worth it.
iRacing has a very strong only community and from there you will find out this is a game played by pros. The developer of iRacing does frequent update to always stay at the top by giving you the very best experience of a real racing world.
iRacing is even now on TV coverage on FOX thanks to NASCAR for bringing the eSport game in a limelight.
If you really want to feature in this pro game then you will definitely realise it is worth the subscription.
2. rFactor 2
The rFactor has always been really cool and it has gained more audience since 2005 when it was released it was still very much accepted until another version was released in 2013. The rFactor has been modded by many developers resulting into many modifications resulting to more cars from other racing games.
These mod are just the fun here, once you start playing you will end up playing more and more while searching for more mod when you start feeling the game. rFactor 2 is what I will call the real sprint, you might want to go for this as you will not regret it.
3. Assetto Corsa
Assetto Corsa was designed with more work done on the super realistic race experience. The game was first released in 2013 and 2014 and ever since then it has been the favourite of most pro racers.
Don't be surprised that most real pro racers use these sim racing softwares for practice and even for fun. The latest Asseto Corsa Competizione was released in May 2019 and it was a big banger in the gaming community. This is equally worth your time and money.
4. Project Cars 2
This list will be completely worthless without including Project Cars 2. This is following the first series of Project cars and this time, it goes a long way to being just a game. It was released with more graphics, content and a lot of features included on other modern simulated racing games. It features cars like IndyCars, GT3 cars, Porche 917 and lots more amazing race track form popular locations worldwide.
5. F1 2019
If you are a fan of Formula 1 then this is your go-to game and it is one of the best sims you can find in the racing world. You will have the opportunity to race against Lewis Hamilton, Sebastian Vettel and other prominent Formula 1 racers on this one. Enough of you playing on a gamepad, why not get a wheel and pedal and join the race. With F1 2019 you can create tournament and also compete in weekly challenges. There are a lot of racing cars in this one so get your wheels and pedal and race to the finish line.
6. Dirt Rally 2
For those gamers who prefer rally races, off-road and real-time racing then this might be a fit for you.
Apart from racing, you can also increase your driving skill with this one. It is very hard to hear a negative comment or feedback on this one as most racers love it although it is a game of interest to most people who love rally racing. The game comes with real-time tough challenge and racing to the finish line is really of top priority to most players.
7. Gran Turismo Sport
Although Gran Turismo might not be more realistic than the rest in this list but it sure makes its place in this list. It also has some fantasy track and online community which is really cool. In the online community, you will find lots of simulators just like you who want to race. You can then join the race and race against other racers and you can also try competitions where you can earn money prize as well.
That's all we have on the list, if you are new to sim racing, you might want to give these racing simulation games a try. Which is your favourite on the list and if yours is not here let us know in the comment section below.
Never give up…..Giving up is meant for cowards