We all see a bunch of advertisements running around online courses. And they are an effective way to enhance your skills. And the hottest product in the online course market is an online course for cloud computing.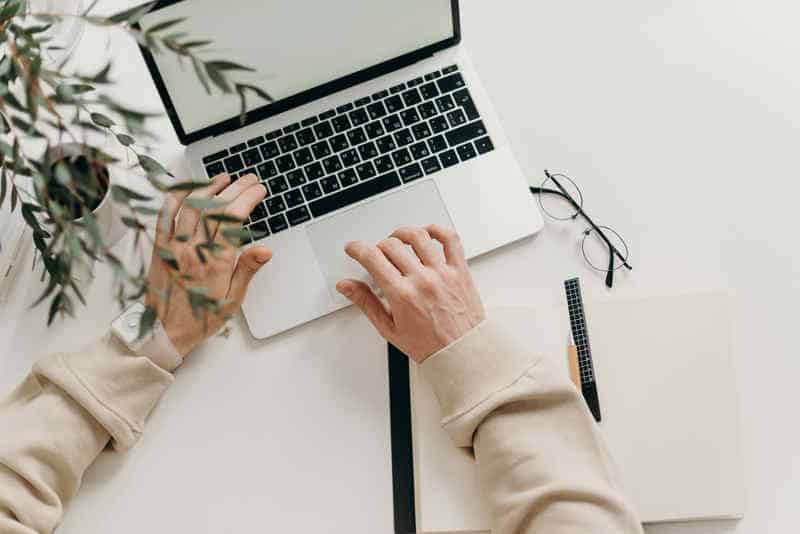 The digitalization of the world and the constant production of information in large volumes have led to the demand for "storage spaces" for this data. Storing large amounts of data can be tiresome, but Cloud Computing here comes to the rescue. Now, coming to what exactly cloud computing means. Cloud Computing is a technology through which we can store and manage our data via remote servers on the internet. The cloud computing services are provided by Cloud Service Providers (CSP), who provide these services by managing data centers.
Now business organizations are more inclined towards cloud computing than traditional on-premises IT. And their inclination towards cloud computing is because of various benefits it provides to the users, such as lower IT costs and improved efficiency in operations.
Consider joining an online course for cloud computing to be in the thick of all things Cloud Computing.
Upskill via cloud computing
We live in a competitive world, and constant upgrading of your skills is the only way to stay in the competition. And cloud computing is the field that will provide you with an immense edge over your peers. It is a perfect field for a technology enthusiast and provides ample opportunities. With big corporates entering this domain in recent times, it can be a perfect kickstart to your career if you are a rookie. Cloud computing is a perfect option for a working professional who is looking to change their field or is generally looking to upscale their skills.
Pre-Requisites for Learning
Anyone can learn cloud computing. Even a person having no background in IT can pursue it. A few things may prove beneficial in your learning journey. It would help if you tried to have a basic understanding of the following things:
Understanding and a strong base in DevOps (Developmental Operations).

One should know coding and programming languages like Python and R.

Along with this, also a strong understanding of Traditional languages like – PHP, JAVA, etc.

Proficiency in Data Science query languages like SQL, MySQL, etc.

Good communication skills and soft skills, in general, are sought after

The candidate should be interested in technology and updated with the latest technological trends.
How to start?
One should start by brushing up their general IT knowledge to get familiar with the industry jargon and concepts. And then, one should think of joining a certified cloud computing course. There are courses provided by many platforms, both online and offline. The important thing is to choose the correct course that meets your requirements and vision. Your choice, of course, entirely depends on what exactly you want to do. You can go into Software as a service (SAAS), Infrastructure as a service (IAAS), or go into Storage, Networking, etc.
And depending on this, you should choose and join the right cloud computing course. After you are done with your certification and have some experience in hand, you can even think of joining a PG program in Cloud Computing.
Conclusion
Even if you are fresher with no prior experience or knowledge in this field, you can still start your journey. Several online courses are available for cloud computing curated by industry experts to suit your needs.