Terra protocol is a smart contract-enabled decentralized platform that processes crypto transactions, particularly stablecoins. However, the crypto market fluctuations do not affect the stablecoin in Terra because it is pegged to the US dollar. With this, investors get the benefits of investing in cryptocurrency while they are protected from its volatility.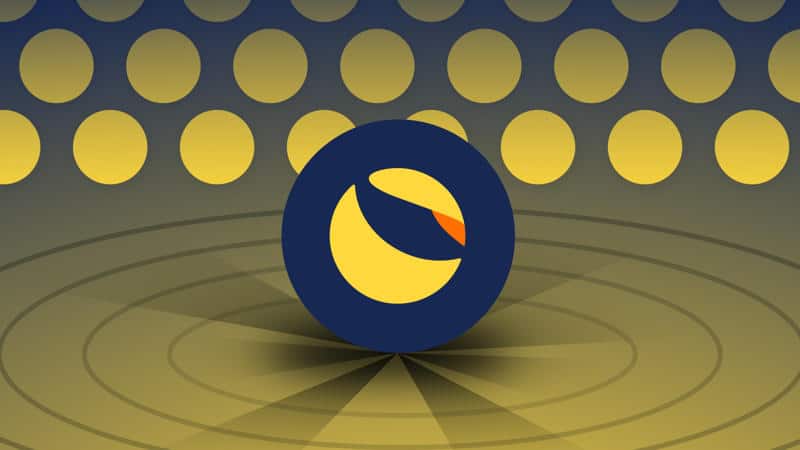 Terra is based on Cosmos blockchain and not Ethereum like many other DeFi platforms. Although it has a stablecoin called UST, we are going to dwell more on its native coin, LUNA, which is used to provide liquidity for smart contracts.
Ultimately, owning LUNA has benefits for the investors, especially if they plan to stake it. It's no wonder why it is so important that you know how to buy Terra LUNA. In that case, we will provide the easy steps to follow and other important information to know as well.
How to Buy Terra LUNA
If you have decided to invest in Terra blockchain, the first step is to buy LUNA. Although everyone claims it is a simple process, it could take a toll on you if you don't have an idea of how to buy Terra LUNA. However, there is nothing to worry about since we have briefly described the process below, or you can learn more here.
Get an account – It is pretty simple, just look for a platform that works with Terra to open an account. What you do not know is that Terra blockchain has partnered with numerous crypto brokerage platforms to make its processes accessible easily and efficiently. There are a number of them that will allow you to get an account. The processing fee will depend on the platform. If you are not sure about these platforms, visit Terra's original website to learn how to buy Terra LUNA and get an instant account.

Get a crypto wallet – A reliable crypto wallet will help you hold your LUNA coins securely while investing. It is not recommended to store your coins in exchange platform wallets that do not give you control of the private keys and can be hacked. A secure wallet that you have control of will enable you to transfer LUNA that you want to trade or stake while keeping the rest securely. So, take time to download or get the desktop wallet software from a trusted platform.

Buy LUNA – Now that you are set, you need to buy LUNA. But how to buy Terra LUNA is not that easy. You need to choose between a market or limit order. The difference between the two needs a clear understanding. Well, the market order buys at the current price and the limit order completes the buying process with a price you set. For the latter, you will need to wait until the market price is the same as your limit price for the transaction to go through.
Final Words
Now that you have gone through these insights, you know how to buy Terra LUNA. It becomes easy with such helpful insights. You can also read more or consult an expert in the crypto world. All of these tips will help you invest in Terra LUNA wisely.